Turning Hazard into Harmony: Safeguarding Vancouver, One Barrel at a Time
Title: Efficient Residential Pickup Services
At Canadian Empire Recycling, our commitment to responsible waste management extends to the heart of communities – residential areas. We recognize the critical role that well-managed waste, including Residential Garbage Collection in BC, plays in maintaining clean, healthy, and sustainable neighborhoods.
Our approach begins with understanding the unique needs of residential spaces. We appreciate that households generate a diverse range of waste, from everyday recyclables to special materials that require careful handling. This understanding drives our tailored solutions, ensuring that waste is collected efficiently and disposed of responsibly.
Beyond the logistical aspects, we're deeply committed to environmental sustainability. We actively promote recycling initiatives, encouraging residents to divert materials away from landfills and towards more eco-conscious options. Our mission is to not only enhance the cleanliness of residential areas but also to actively contribute to a greener and more sustainable tomorrow.
Whether it's routine curbside pickups, special waste disposal, or guidance on sustainable practices, Canadian Empire Recycling is your trusted partner in elevating residential waste management. We offer reliable Residential Waste Pickup Services in BC, dedicated to creating cleaner, healthier, and more environmentally friendly communities, one household at a time.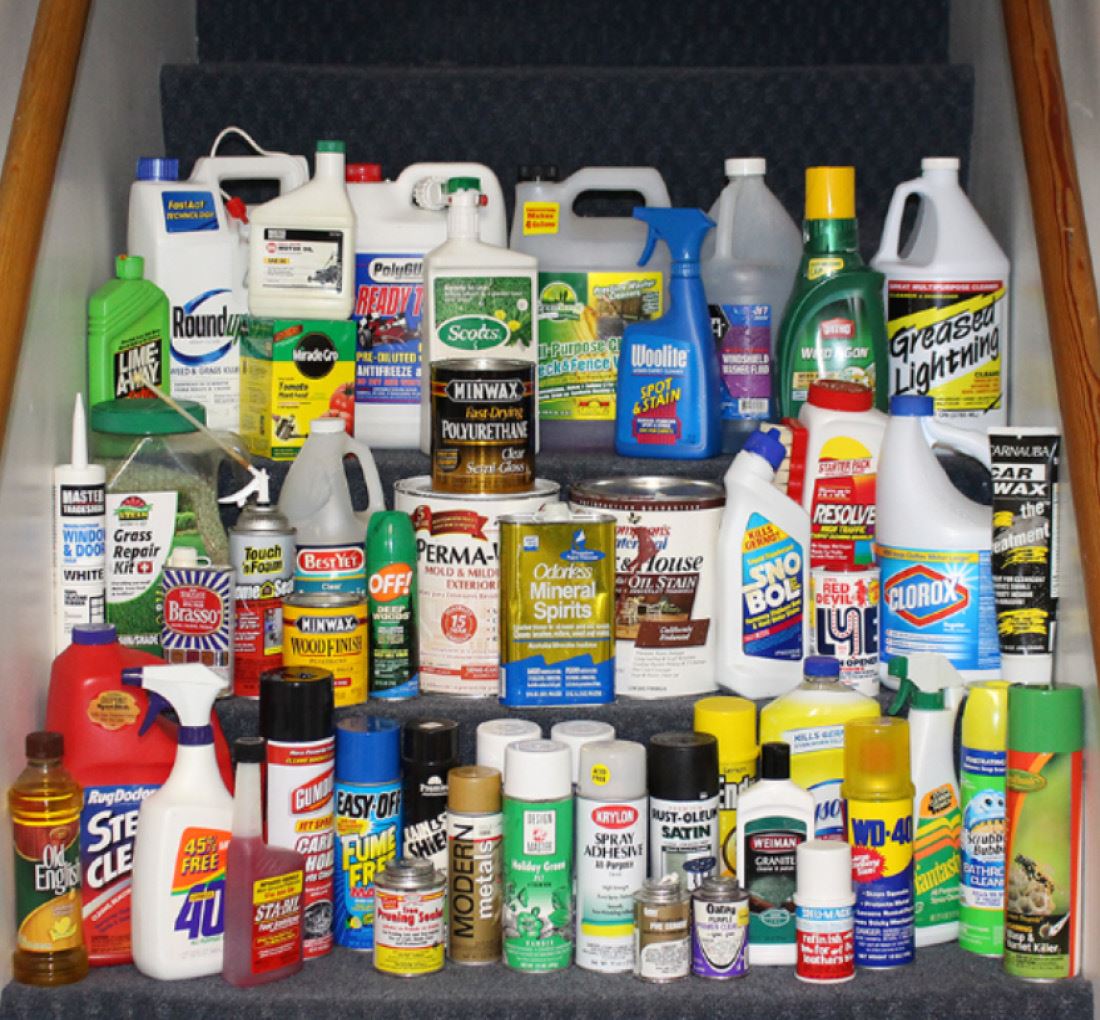 NON-REGULATED WASTE
CLEANERS WASTE
FLAMMABLE LIQUIDS/ SOLIDS
WASTE
PAINT RELATED MATERIALS
LAQUER THINNER WASTE
TOXIC WASTE
OXIDIZING WASTE
CORROSIVE WASTE
BIO-MEDICAL WASTE
BATTERIES
OIL WASTE (ANY KIND)
ASBESTOS WASTE
HERBICIDES/ PESTICIDES WASTE
AEROSOLS
LABORTARIES WASTE
RAGS
OIL FILTERS
MERCURY
POOL CHEMICALS
LAB-PACKS SERVCIES
SLUDGE WASTE
CONSUMER PACKED HAZARDOUS MATERIAL
COMPRESSED GASES
ENVIRONMENTALLY HAZARDOUS MATERIALS
PHOTO IMAGINE MATERIALS
DIOXINS MATERIAL WASTE
PETROLEUM MATERIAL WASTE
FIRE EXTINGUSHERS
BEAR SPRAYS
LEACHABLE TOXIC AND
MORE ITEMS!
MATERIALS WE DON'T ACCEPT
Have questions or ready to get started? Contact us today!
Canadian Empire Recycling
At Canadian Empire Recycling, our commitment to sustainability drives us to recycle everything, leaving no waste behind. As the premier waste diversion company, we take pride in being your ultimate one-stop solution for responsible waste management. What sets us apart? We're not just another option – we're the best.
Address
13119 84 Ave #107, Surrey, BC, V3W 1B3