Elevating Efficiency: Your Expert Choice for Industrial Pickup
Precision Industrial Pickup Services
In the dynamic landscape of industrial settings, waste management takes on a unique complexity. At Canadian Empire Recycling, we have honed our expertise to cater specifically to the intricate waste disposal needs of industrial facilities. We understand that industrial waste can be diverse, voluminous, and often challenging to manage.
Our specialized industrial pickup services in BC are designed to address these complexities. We acknowledge that industrial settings generate a wide range of materials, including hazardous substances, byproducts, and heavy machinery. Our approach focuses on the efficient and safe collection, transportation, and disposal of these materials, ensuring full compliance with stringent regulations.
However, our commitment goes beyond mere compliance. We actively seek innovative solutions that promote sustainability within industrial operations. Through responsible recycling and waste reduction strategies, we assist industries in minimizing their environmental footprint while optimizing efficiency. Our goal is to provide industrial clients with a streamlined waste management process that enhances both their operational excellence and environmental responsibility.
Canadian Empire Recycling stands as your trusted partner in navigating the intricate world of industrial waste. We bring specialized knowledge, cutting-edge solutions, and a deep commitment to sustainability to every industrial pickup, ensuring that your waste is handled with the utmost professionalism, safety, and environmental consciousness.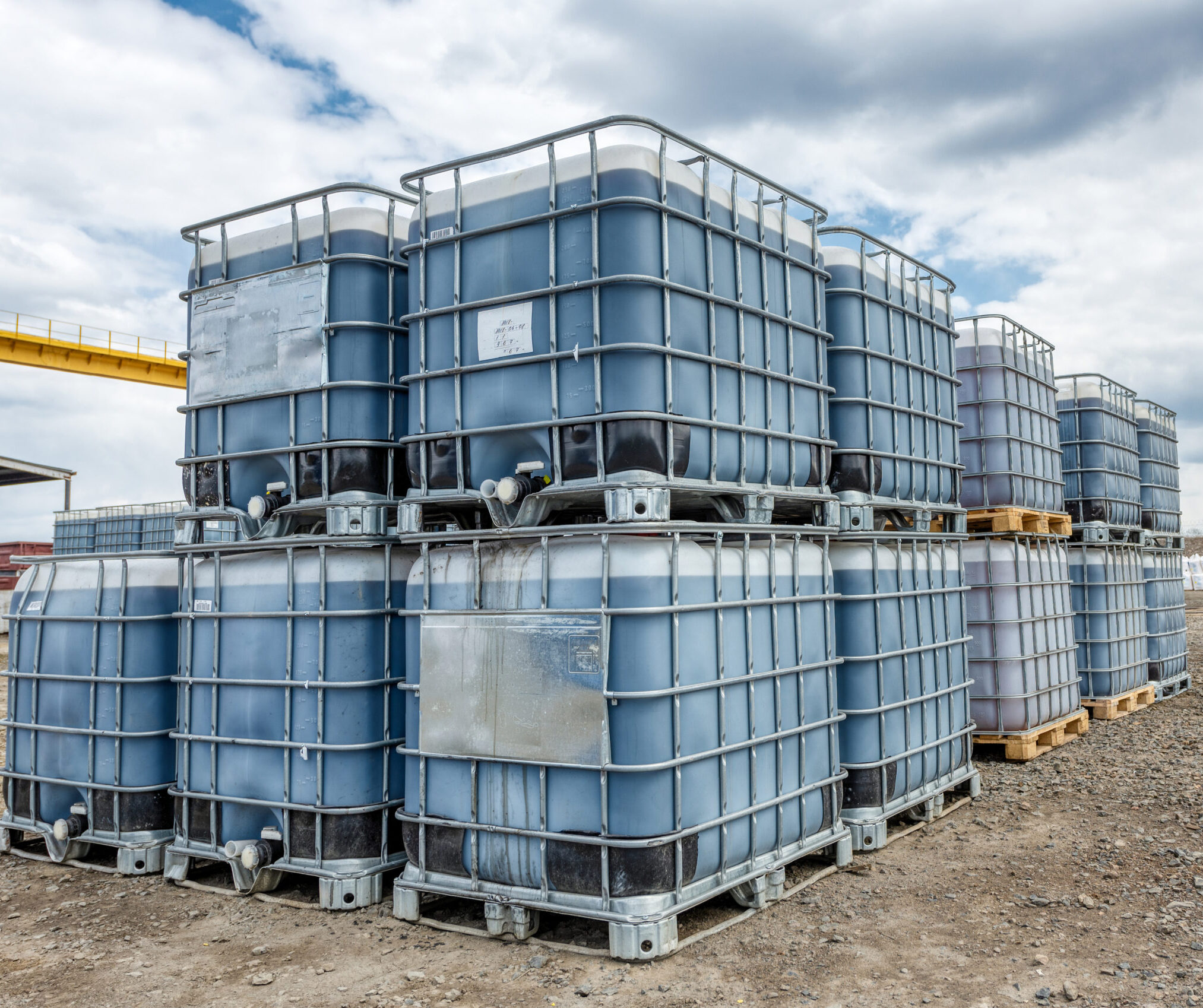 NON-REGULATED WASTE
CLEANERS WASTE
FLAMMABLE LIQUIDS/ SOLIDS
WASTE
PAINT RELATED MATERIALS
LAQUER THINNER WASTE
TOXIC WASTE
OXIDIZING WASTE
CORROSIVE WASTE
BIO-MEDICAL WASTE
BATTERIES
OIL WASTE (ANY KIND)
ASBESTOS WASTE
HERBICIDES/ PESTICIDES WASTE
AEROSOLS
LABORTARIES WASTE
RAGS
OIL FILTERS
MERCURY
POOL CHEMICALS
LAB-PACKS SERVCIES
SLUDGE WASTE
CONSUMER PACKED HAZARDOUS MATERIAL
COMPRESSED GASES
ENVIRONMENTALLY HAZARDOUS MATERIALS
PHOTO IMAGINE MATERIALS
DIOXINS MATERIAL WASTE
PETROLEUM MATERIAL WASTE
FIRE EXTINGUSHERS
BEAR SPRAYS
LEACHABLE TOXIC AND
MORE ITEMS!
MATERIALS WE DON'T ACCEPT
Have questions or ready to get started? Contact us today!
Canadian Empire Recycling
At Canadian Empire Recycling, our commitment to sustainability drives us to recycle everything, leaving no waste behind. As the premier waste diversion company, we take pride in being your ultimate one-stop solution for responsible waste management. What sets us apart? We're not just another option – we're the best.
Address
13119 84 Ave #107, Surrey, BC, V3W 1B3