Canadian empire recycling is fully licensed and insured to dispose any kind of hazardous waste.
In a world where industry and innovation play vital roles in our daily lives, responsible waste disposal, especially for hazardous materials, has never been more crucial. Welcome to Canadian Empire Recycling, where we take pride in our commitment to managing Hazardous Waste disposal in BC with the utmost care and responsibility.
Hazardous waste presents unique challenges due to its potential harm to human health and the environment. Our specialized services are designed to address these challenges comprehensively, ensuring that hazardous materials are identified, collected, transported, treated, and ultimately disposed of safely and in full compliance with all relevant regulations.
Whether it's residential pickups from your neighborhood, commercial pickups from local businesses, or industrial pickups from manufacturing facilities, Canadian Empire Recycling is your trusted partner. Our services span across these sectors, ensuring that the hazardous waste generated in your community, at your workplace, or during your industrial processes is managed efficiently and safely, including reliable garbage disposal in BC. We also provide a Hazardous Waste Drop off Depot for your convenience.
Join us on a journey where we prioritize safety, environmental protection, and legal compliance. Together, we can make a significant difference in ensuring a cleaner, healthier, and more sustainable world for generations to come.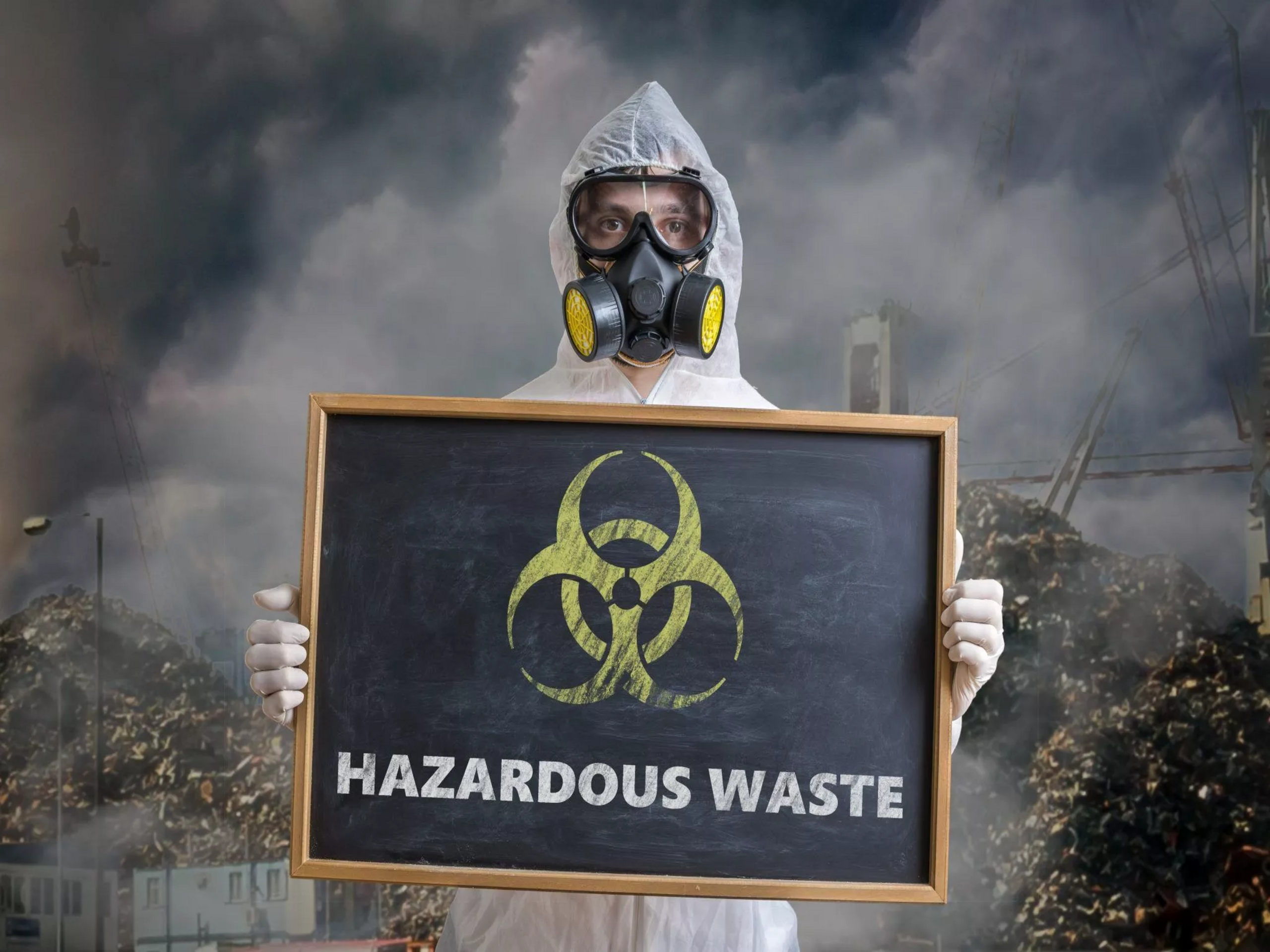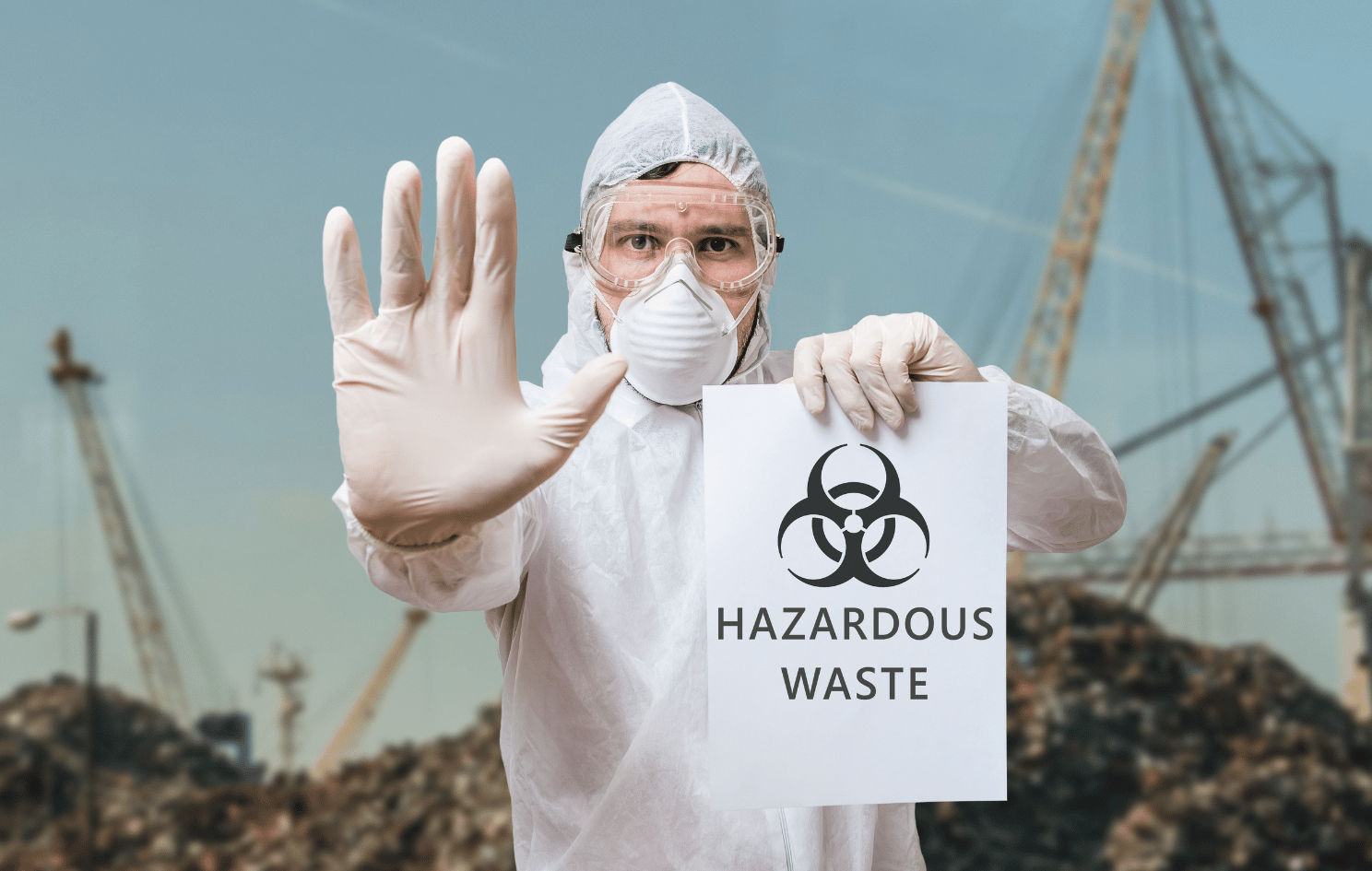 Pickup Services & Hazardous Waste Depot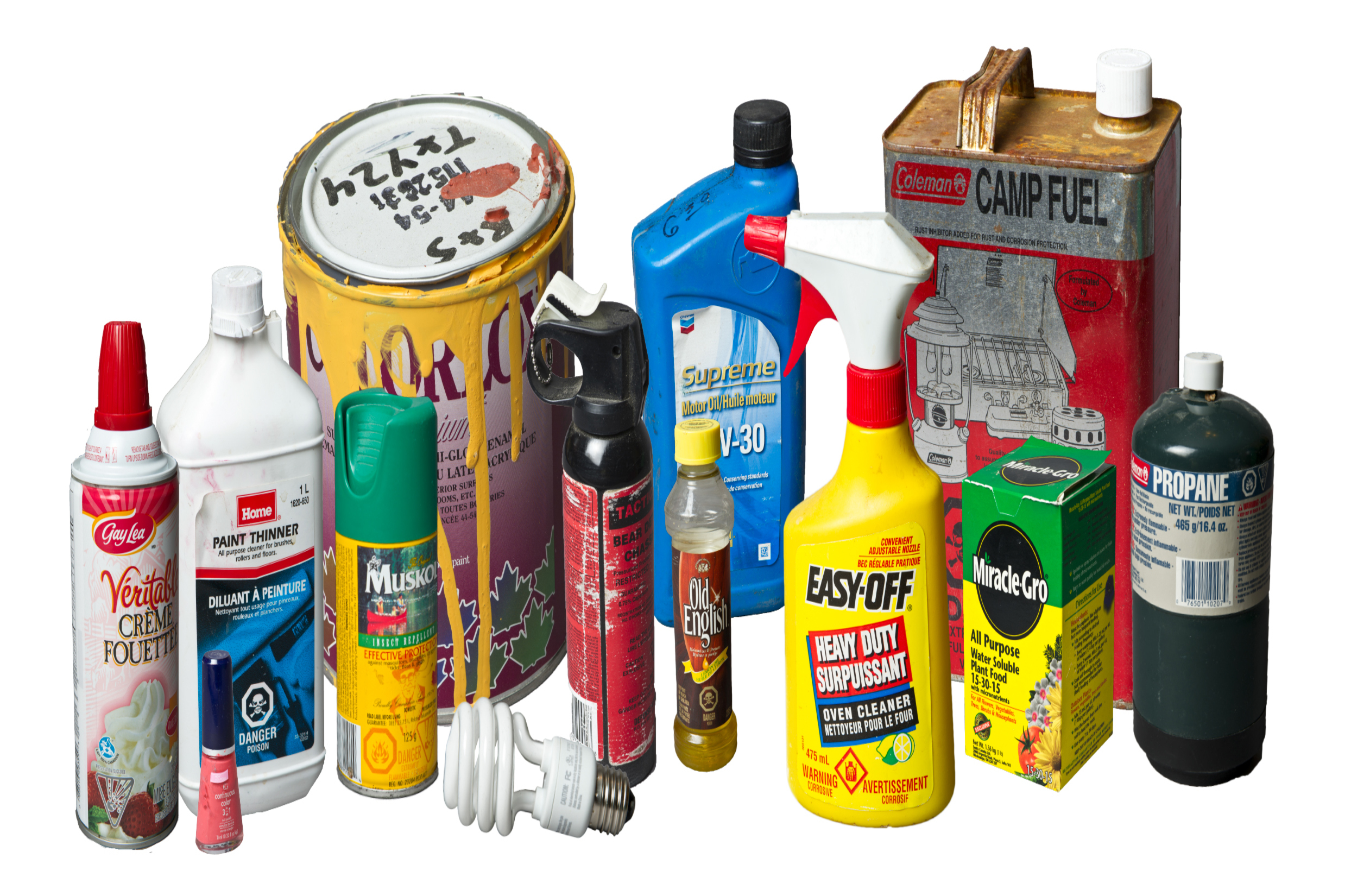 Residential Pickup
At Canadian Empire Recycling, we understand the importance of responsible waste management in residential areas.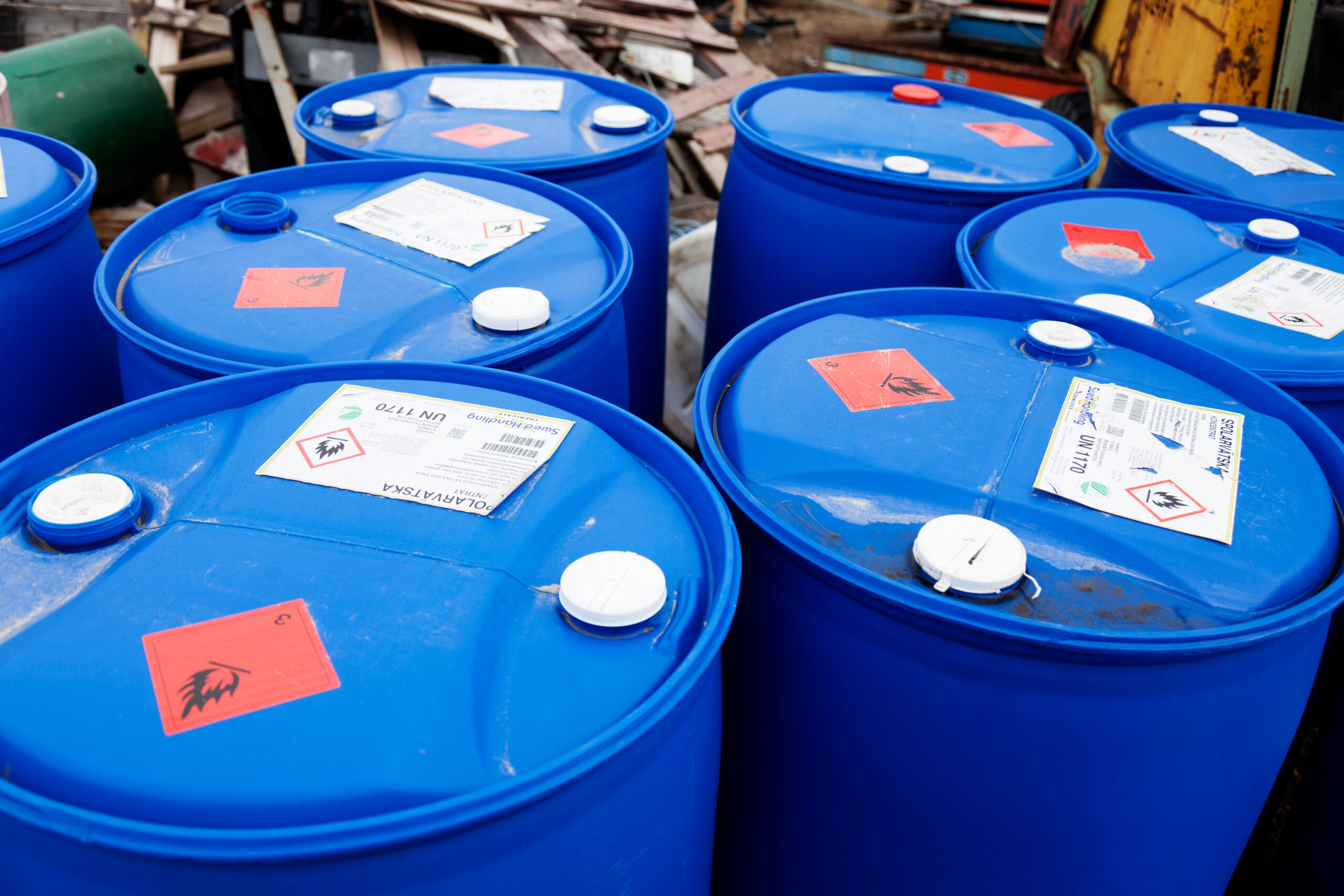 Commercial Pickup
Businesses and commercial operations also benefit from our comprehensive waste management solutions.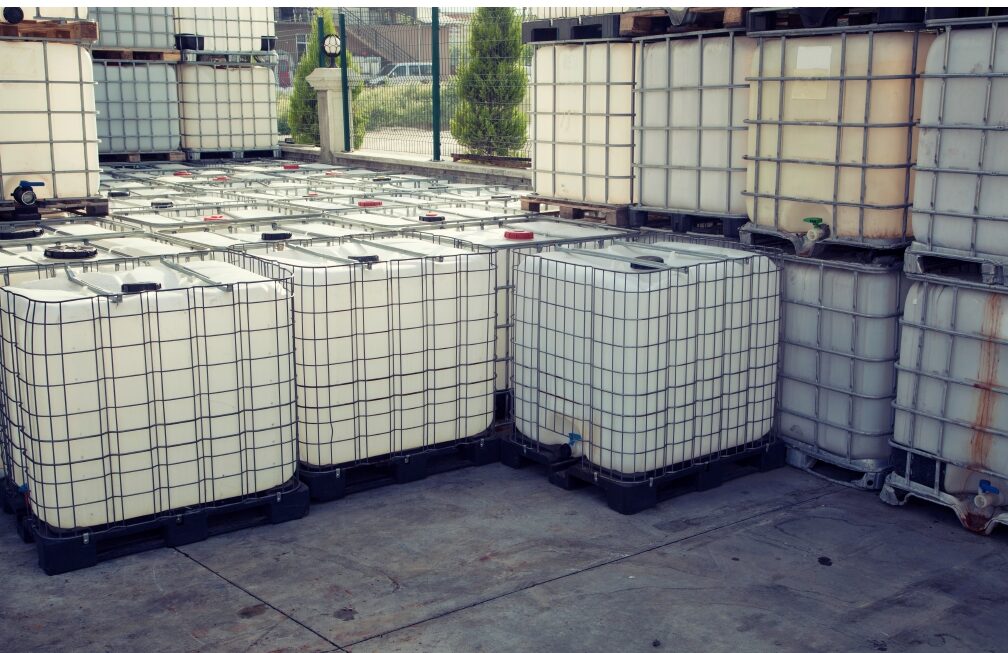 Industrial Pickup
In industrial settings, waste can be diverse and challenging to manage. Canadian Empire Recycling specializes in industrial waste pickups.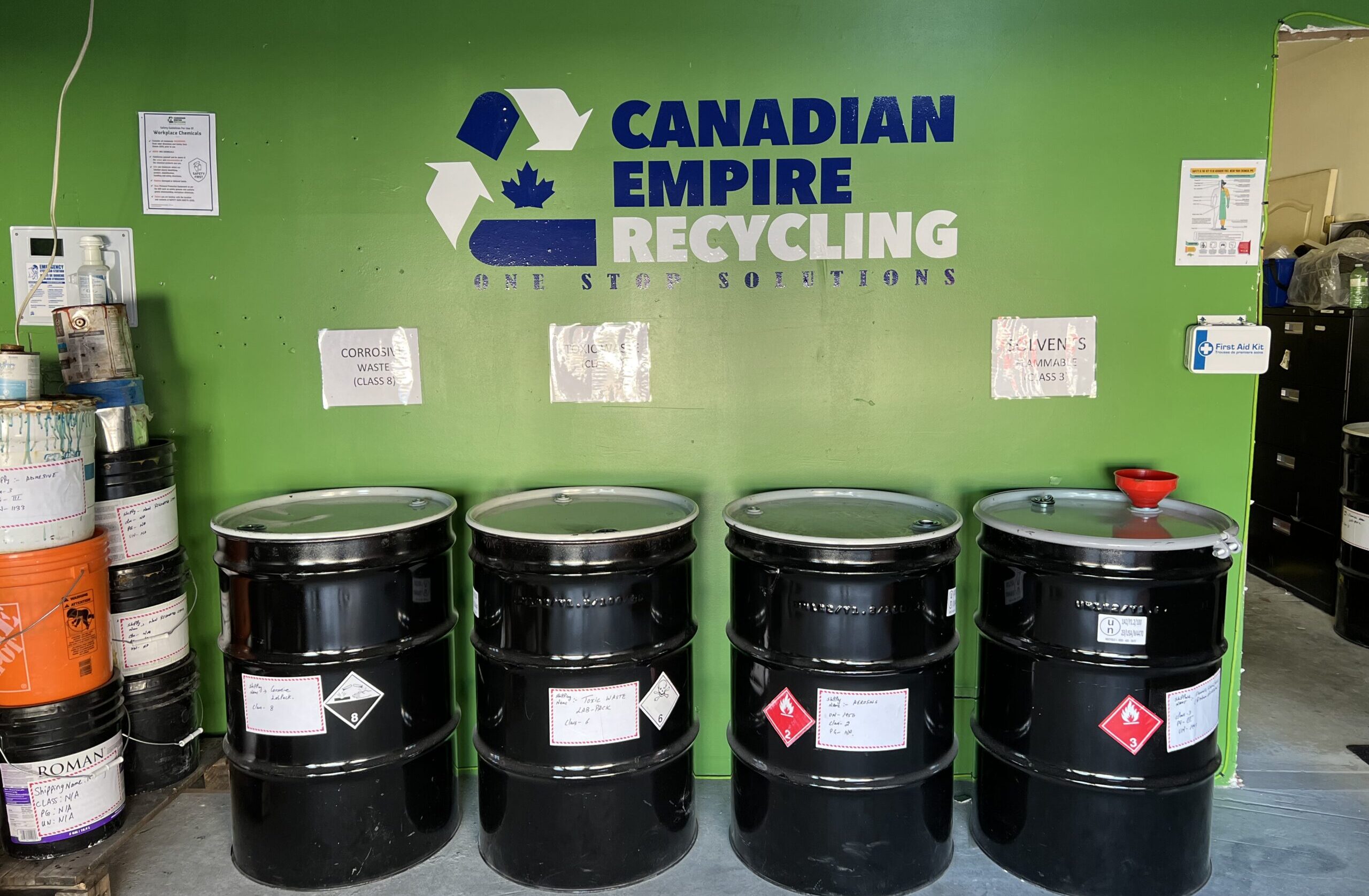 HAZARDOUS WASTE DROP OFF DEPOT
Now you don't need to keep your Hazardous waste in your backyards or other places. Our Company has chemical drop-off depot for residentials.
NON-REGULATED WASTE
CLEANERS WASTE
FLAMMABLE LIQUIDS/ SOLIDS
WASTE
PAINT RELATED MATERIALS
LAQUER THINNER WASTE
TOXIC WASTE
OXIDIZING WASTE
CORROSIVE WASTE
BIO-MEDICAL WASTE
BATTERIES
OIL WASTE (ANY KIND)
ASBESTOS WASTE
HERBICIDES/ PESTICIDES WASTE
AEROSOLS
LABORTARIES WASTE
RAGS
OIL FILTERS
MERCURY
POOL CHEMICALS
LAB-PACKS SERVCIES
SLUDGE WASTE
CONSUMER PACKED HAZARDOUS MATERIAL
COMPRESSED GASES
ENVIRONMENTALLY HAZARDOUS MATERIALS
PHOTO IMAGINE MATERIALS
DIOXINS MATERIAL WASTE
PETROLEUM MATERIAL WASTE
FIRE EXTINGUSHERS
BEAR SPRAYS
LEACHABLE TOXIC AND
MORE ITEMS!
MATERIALS WE DON'T ACCEPT
Have questions or ready to get started? Contact us today!
Canadian Empire Recycling
At Canadian Empire Recycling, our commitment to sustainability drives us to recycle everything, leaving no waste behind. As the premier waste diversion company, we take pride in being your ultimate one-stop solution for responsible waste management. What sets us apart? We're not just another option – we're the best.
Address
13119 84 Ave #107, Surrey, BC, V3W 1B3